Ask Leon
Ask Leon is where I answer your financial planning and money questions.
Check out our latest articles where I answer your questions or if I have not covered a topic you are interested in, be sure to ask a question from my form below.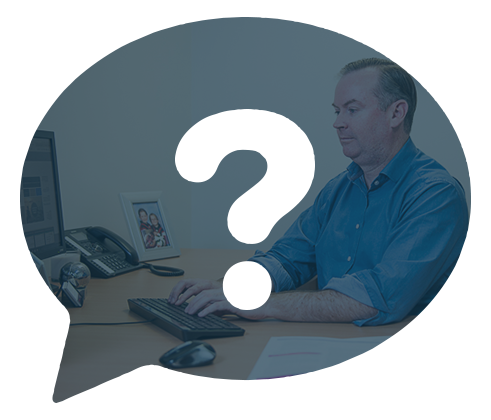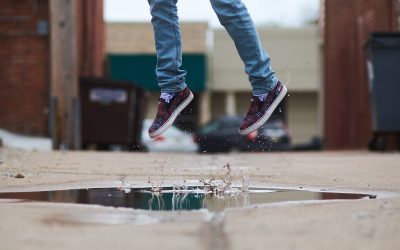 It's that time of year again when everyone and their accountant start suggesting the best ways to supersize your tax return. Did you know, for instance, that extra payments towards your retirement nest egg can actually help send more cash your way now?
read more