Hi There, I'm Leon
I'm a financial adviser and money mentor. The founder of Intentional Wealth, I live in the Hunter Valley in NSW with my wife and three daughters.
From as far back as I can remember, I've always had an interest in saving and investing. After studying accounting, I reached the conclusion that there is more to life than numbers, and found my way into the world of financial planning and money management. I'm more interested in where people are headed and why, than tax schedules and depreciation reports.
Since 2001 I've been helping families and business owners clarify what's important to them, sort out their finances, and make the most of their money.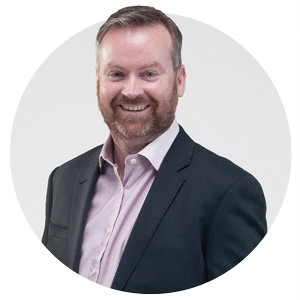 We had some rough plans on what we wanted to achieve financially, but decided it would be a good idea to talk to an expert. And we couldn't be happier.
Following Leon's advice, we've now got an investment property, some other investments, and a real plan that will allow us to enjoy our lives, safe in the knowledge that we've got a plan for the future.
I'm still amazed at how much we've saved by keeping our plan in sight, and regularly catching up with Leon to make sure we're on track.
We would strongly recommend Leon to anyone.
Glenn and Laura – Head of business intelligence (ASX listed company) and small business owner with a young family
Do you want to make the most of your money but aren't sure where to start?
Contact Intentional Wealth to book your complimentary 15 minute phone or video chat.