I earn a good income but am frustrated at not making the most of it?
I want to take control of my money, but aren't sure of the steps I need to take?
I'm worried that I may not be able to retire comfortably?
I need a sounding board to help me cut through the noise but I'm not sure where to start?
I'm short on time and I am looking for help to manage my money?
I need help clarifying my financial and lifestyle goals, and am committed to achieving them?
Most people I work with have faced one or all of these issues at some stage in their lives. As your financial adviser and money coach I will work with you to solve these issues and bridge the gap from where you are now to where you want to be.
I will help you clarify what's important to you – your goals, dreams and aspirations – and will formulate a long-term plan that will help you achieve them sooner.
We will focus on controlling the things that you can control – how much you save, how your money is invested, the cost of investing – and to ignore the things that you can't control – the economy, investments markets, global events.
My philosophy is to keep it simple. Developing a plan and managing your money doesn't always need to be complex – in fact, it should reduce the complexity in your life. Removing unnecessary complexity allows you to stay focused and spend more time doing the things you enjoy most.
Simple doesn't mean easy. We all know that the best way to stay healthy is to eat well and exercise, but for most of us it's easier said than done!
Sticking with the plan can be the hardest part, and as your adviser and money mentor I'll be with you on the journey.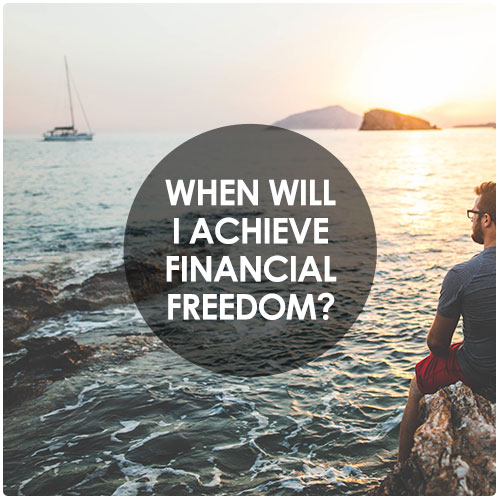 Wealth Creation and Investing





We may not be the right fit for everyone
I enjoy working with people over the long term – finding out what's important to you, why it's important, removing financial hurdles, and helping you achieve financial freedom. If you are looking for someone to help you with a one-off transaction, I'm probably not the right adviser for you.
Other things we don't do include:
Reacting to economic events by making short term investment decisions
Timing the market – calling market peaks and bottoms
Identifying the next hottest investment and stock tip
Make things complicated for the sake of being complicated.
Don't get me wrong – I am an interested observer of the economy and investment markets, however current events should have little impact on your investment strategy when you are formulating a 30-40 year financial plan.
"You don't need the big plays to win; you just have to eliminate the dumb ones".
My value to you is in helping you develop a long-term plan, and reviewing and adjusting the plan as your dreams and aspirations change.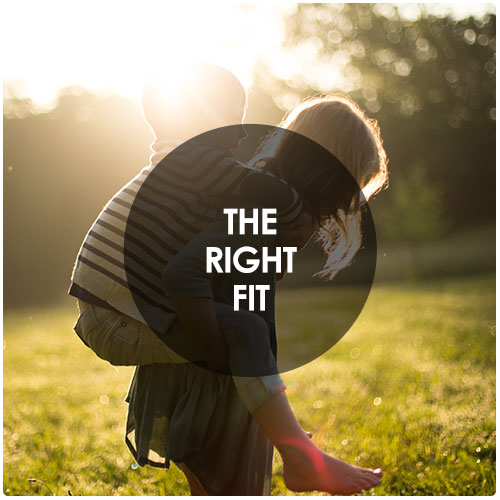 I engaged Leon to perform a review of my superannuation options when changing jobs. Leon was able to quickly review a number of funds I was interested in joining and talk me through how each of them aligned with my financial goals without losing me in financial jargon.
He has an excellent understanding of the rules and guidelines covering superannuation and I wouldn't hesitate to engage him again to assist with financial planning matters.
Justin – Senior finance professional
Do you want to make the most of your money but aren't sure where to start?
Contact Intentional Wealth to book your complimentary 15 minute phone or video chat.